What Are 5 Different Ways To Use Sea Moss Gel
You can use Sea Moss Gel in a Smoothie
The easiest and my favorite way to enjoy the benefits of sea moss is to put it in a smoothie! Because sea moss is so light in taste, whatever fruits and vegetables you use in the smoothie will mask the taste of the sea moss. The most popular sea moss smoothie recipe on my site is the Chocolate Raspberry Sea Moss Smoothie! It's so delicious and filled with tons of essential omega-3 fatty acids, amino acids, and antioxidants!
I also share 16 of my favorite smoothie recipes, many of which include sea moss gel in this post: 16 Healthy Superfood Smoothie Recipes!

Sea Moss Gel is a Natural Thickening Agent
Sea moss, often called "vegan gelatin", has a mucilaginous and gel-like consistency, thus can be used to thicken foods. It's perfect for thickening soups, stews, drinks, ice cream, and more.  
I like to add sea moss into my Superfood Blueberry Chia Jam. It's made with nutrient-rich chia seeds, blueberries, and with the addition of sea moss it is incredibly nutritious and it tastes amazing. (I can't taste the sea moss at all in this!) If you'd like the recipe for my Superfood Blueberry Chia Jam, check it out here.
Use Sea Moss Gel for Watering Plants
Try adding sea moss to the water when watering your plants! Sea moss is wonderful for the soil and provides the plants with a ton of nutrients. I water my plants with sea moss water about once a month. I simply mix 1-2 tablespoons of sea moss gel into a half gallon of water and use it to water my plants. I've seen tremendous growth from my plant babies; they look beautiful!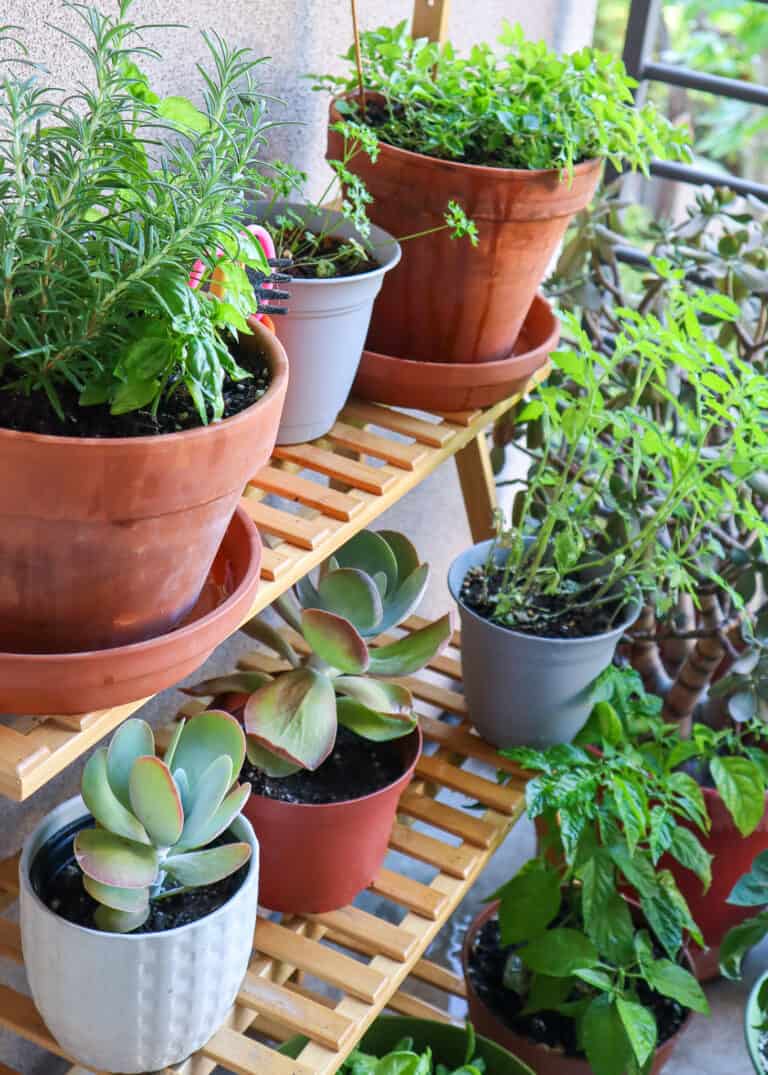 Sea Moss Gel Face Mask
Sea Moss is not only great for ingesting, but it does wonders for your skin. Because sea moss helps your body produce collagen, it has been nicknamed "vegan collagen".   Of course, you can ingest it and glow from the inside out, but you can also apply it directly to your face for even more of a glow! 
Sea moss and turmeric face mask recipe
About 1-2 times a week, mix 2 tablespoon of sea moss with a teaspoon of turmeric powder and use that as a mask. The sea moss helps to moisturize your skin and the turmeric is antibacterial and has anti-inflammatory properties so it helps to clear or reduce breakouts! It's the perfect combination to give your skin a beautiful glow!